Digital patterns can be used on a vast array of fabrics and merchandise to create a truly unique and thoughtful gift.. or of course it could also be a nice way to treat yourself!
The pattern can feature your choice of colour background and two objects plus your pet's face. Simply place your order then email me your photo and details.
I can then upload the pattern to my merchandise company and fabric print shop so you can choose from the products at your leisure.
Custom Pattern Design: £20GBP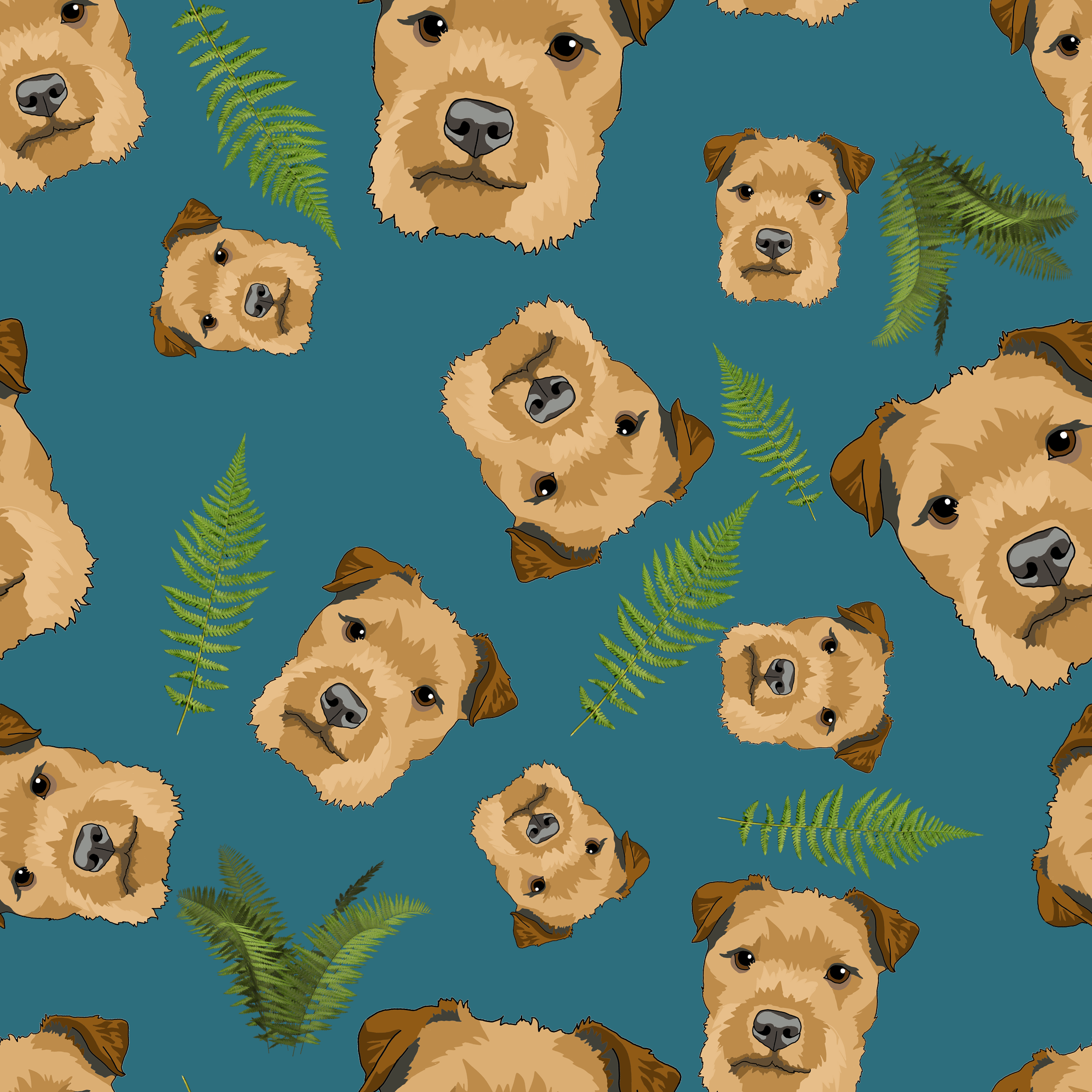 Order NowOrder Now