You can commission your own digital drawing; from logo design to a simple pet face portrait. I'll create something original and colourful just for you! This artwork can feature on a vast range of merchandise or simply be framed for your wall.

I can draw anything from a photo, so simply place your order and send me your photo with any additional instructions.
Click the style you'd like and let me create something special for you.
1) Headshot Portrait £12GBP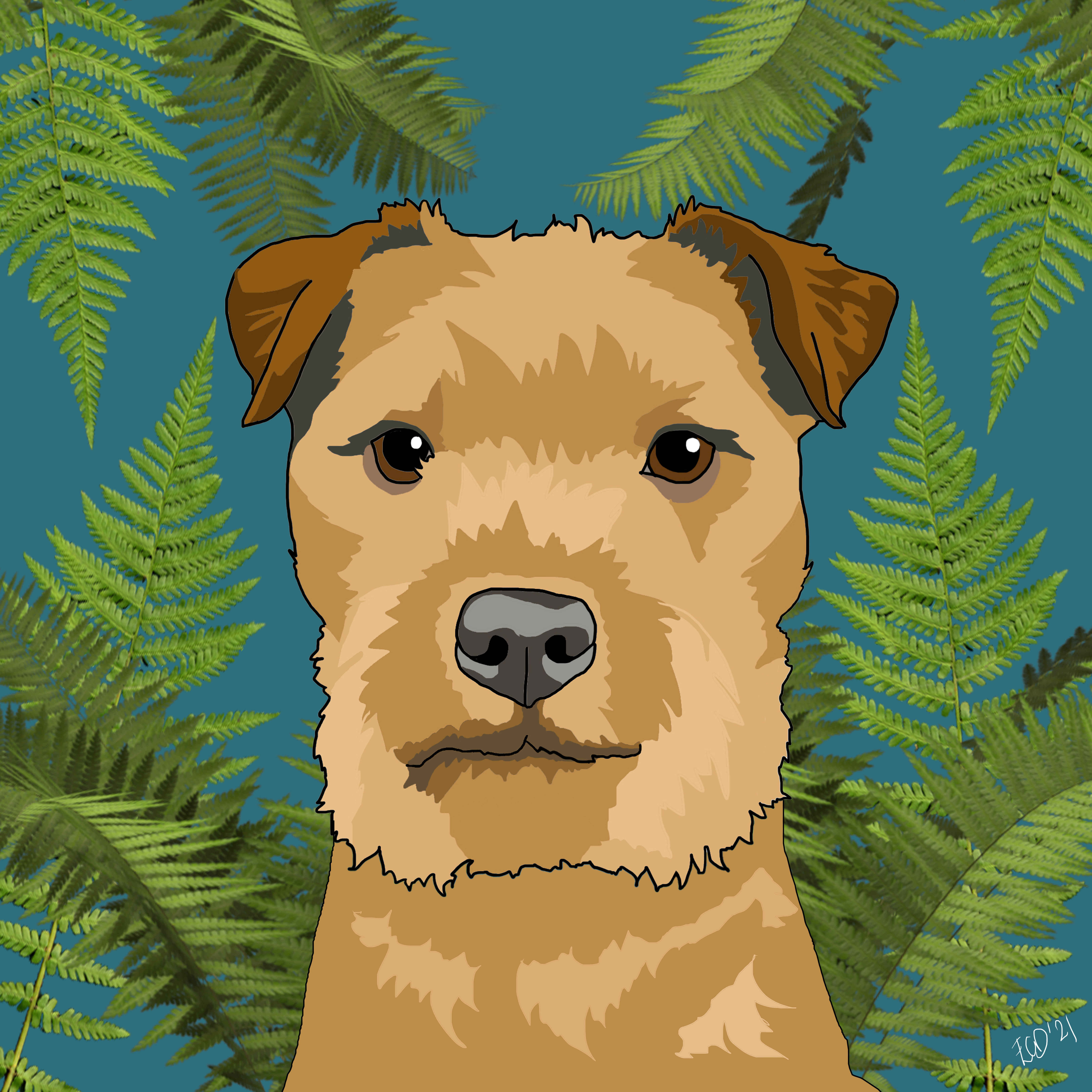 Order NowOrder Now

2) Full Body Portrait £20 GBP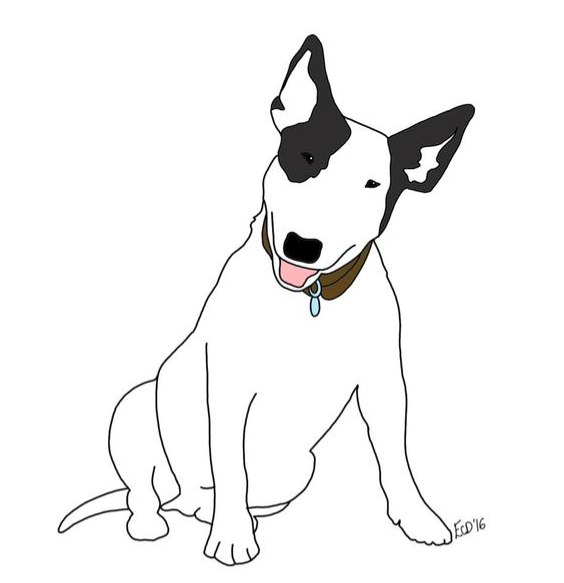 Order NowOrder Now
3) Name Scroll Portrait £17GBP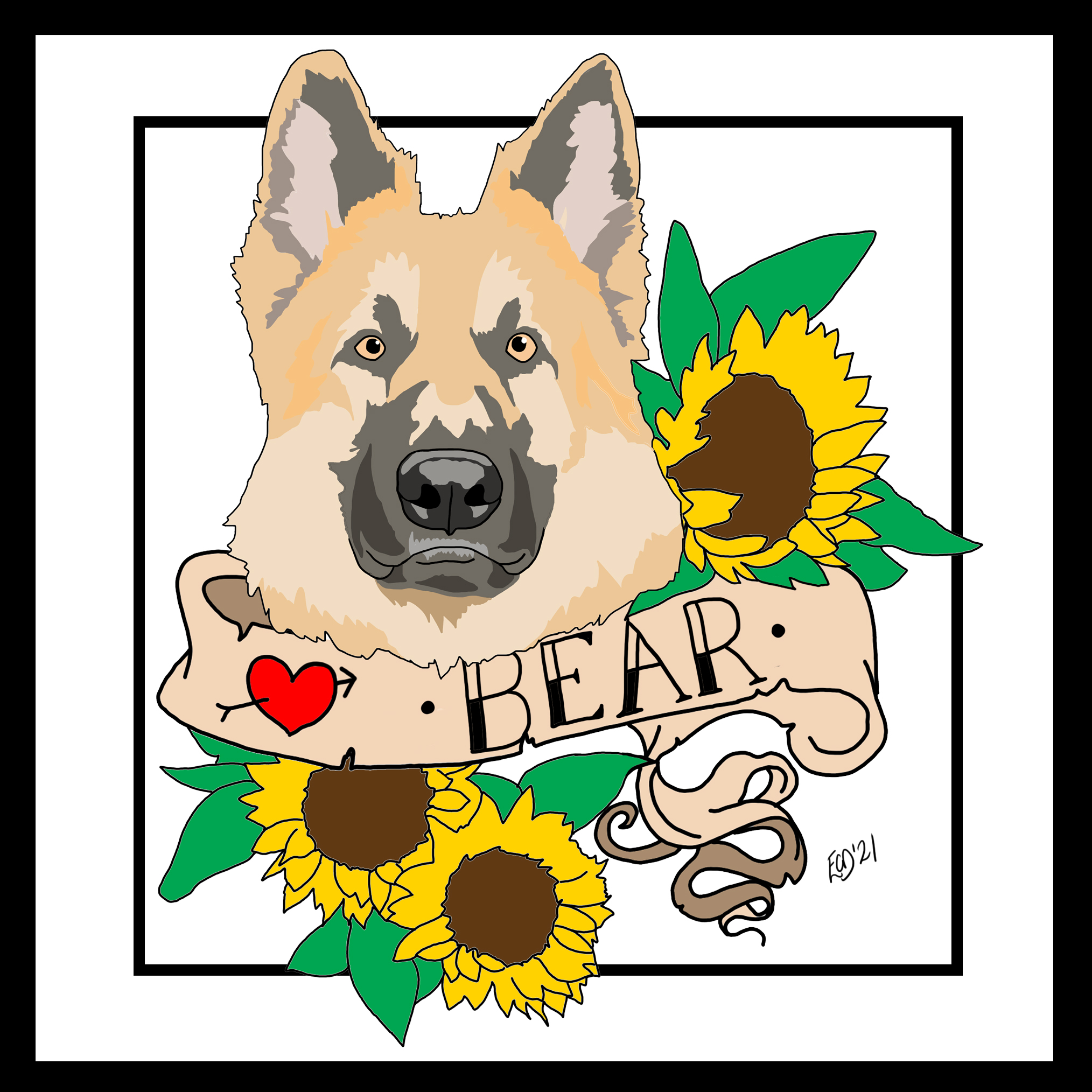 Order NowOrder Now